Tapia Resume Database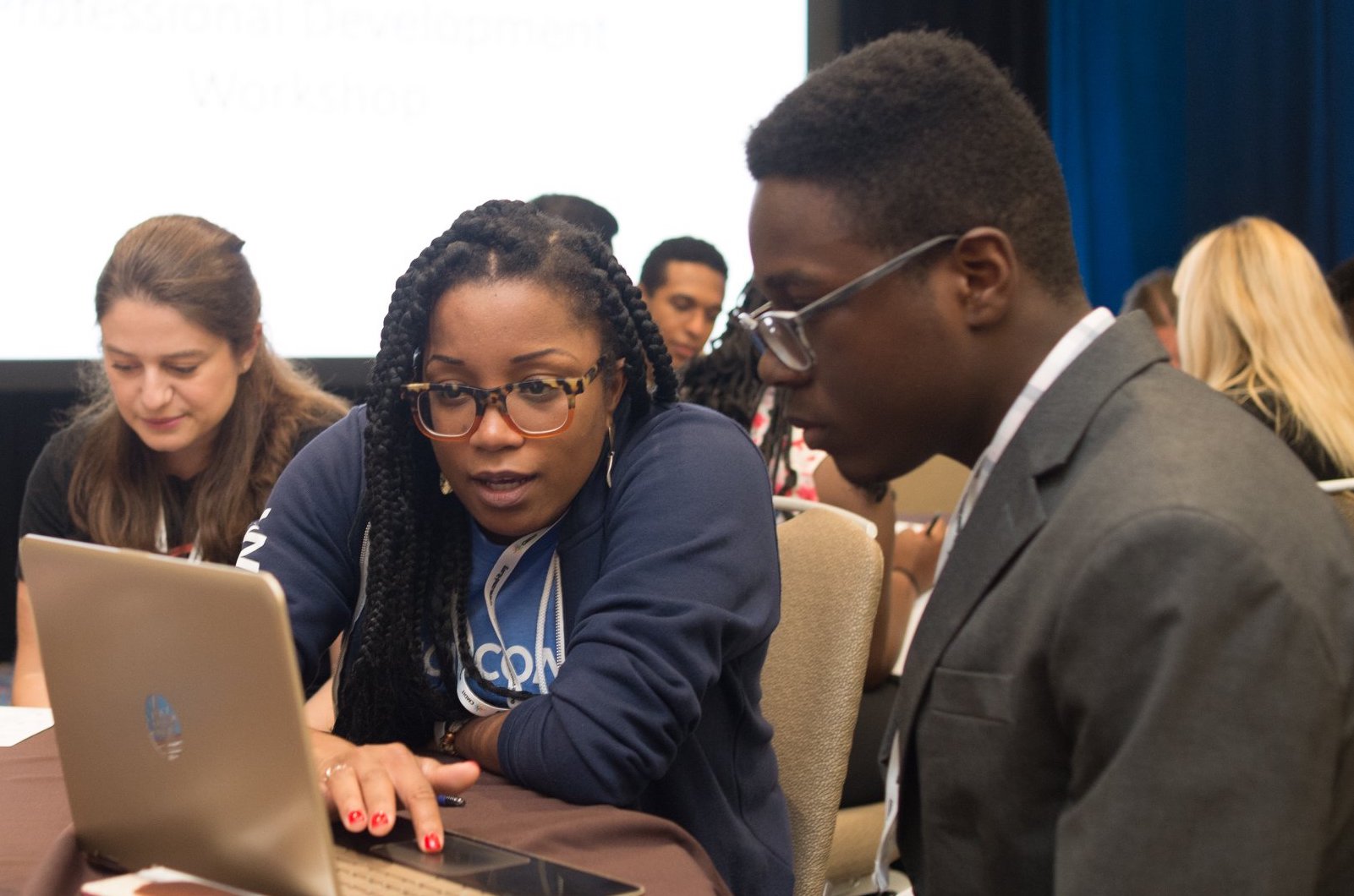 The Tapia Conference provides a resume database for individuals who are looking for internships, industry/government jobs, graduate programs, faculty positions and post doc positions.
Tapia 2020 Resume database is now OPEN.
All conference attendees are invited to submit their resume into the database to take advantage of the upcoming recruitment season. Tapia 2020 Conference sponsors will begin accessing resumes on June 1, 2020.
Instructions

Completely fill out your form in the resume database so that potential employers are able to get a complete picture of your experience and employment eligibility. Photos and personal information (ex. blood type, age, etc.) are not required on U.S. job applications.
If you are contacted by a potential employer make sure you let them know whether or not you will be attending the Tapia conference; please keep your Resume Database account up to do date with this information. Many sponsors will be setting up on-site interviews at the conference and they will need to know if you will be in attendance to schedule interviews with applicants.
Conference sponsors will begin accessing the database on June 1, 2020.

Become a Conference Sponsor
The Tapia 2020 conference will bring together over 2,000+ of the most diverse technical talent in computing; particularly from historically underrepresented groups. For organizations who wish to access potential candidates we encourage you to become a sponsor to access the database. Access to the 2020 resume database begins for sponsors (by level) beginning on June 1, 2020 thru January 31, 2021.
Contact Us
If you have questions about submitting your resume or becoming a conference sponsor please contact us.