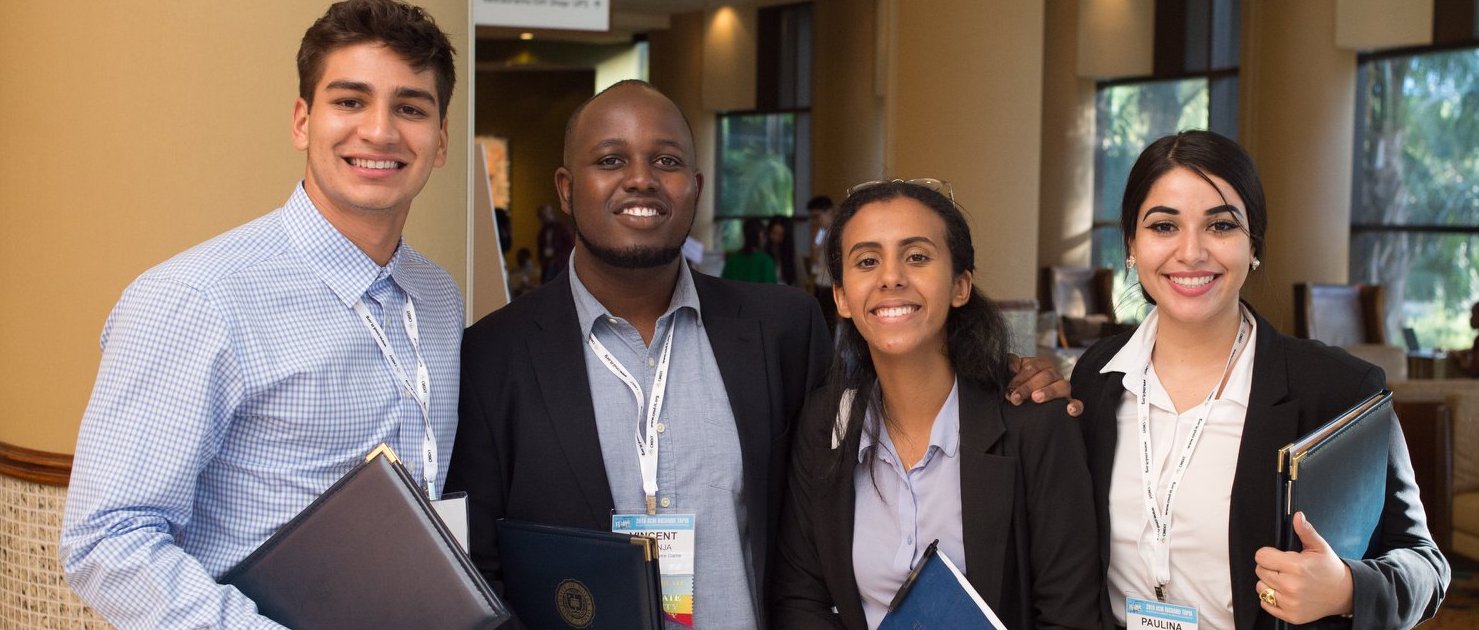 Scholarships
The Tapia Conference provides conference travel scholarships for students (community college/undergraduate/graduate), and post-docs at colleges/universities in the U.S and U.S. Territories. Scholarships are also provided for faculty at Minority Serving Institutions. Scholarships include conference registration, meals during the conference, hotel accommodations, and a reimbursable travel stipend. Tapia scholarships are generously funded by government and industry organizations. The Tapia Conference is unable to provide scholarships for individuals studying/working at foreign colleges/universities. Scholarships are reviewed by over 90 professional volunteers in industry and academia.
Tapia Scholarship Review Process
To support the Conference goals of celebrating diversity in computing, scholarships will be reviewed and evaluated by the Scholarship Committee according to three, main criteria:
whether the applicant is a member of an underrepresented group in computing and/or works on behalf of students who are historically underrepresented in computing,
overall strength of the application and written essay,
applicant's level of accomplishment in computer science.
The Scholarship Committee realizes that an applicant's level of accomplishment in computer science will vary for different students, particularly graduate and undergraduate students; however, a commitment to pursuing a career in computer science is an important part of the Tapia Conference experience. As examples, grades, level research experience, and recommendation letters may each play a different role in indicating an applicant's interest in growing in the discipline.

Scholarship Applications are Now Closed
Contact Us

For questions regarding scholarships please contact the Scholarship Committee